For my first Etsy spotlight I thought I would start by featuring a store that I have purchased from many times since I joined Etsy.
Brandi from Scrappy Happy Me is a mother from Nebraska that when she isn't busy being mommy is hard at work on her scrap booking creations.
The first item I bought from her was this adorable pregnancy scrap book that I gave to my cousin. Isn't it adorable?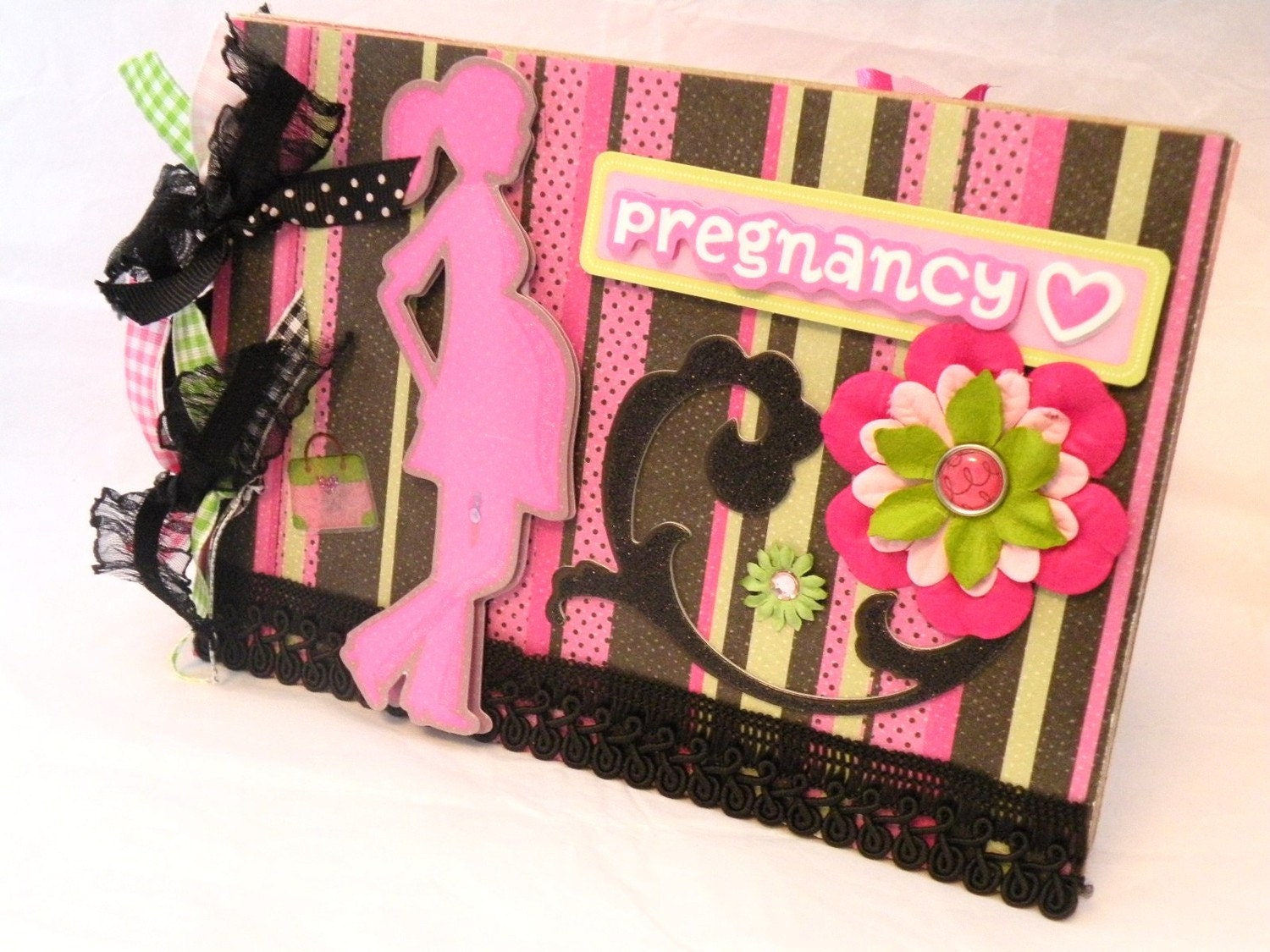 After such success with this scrap book I went back to Brandi and asked for some more! This time I had a few people in mind!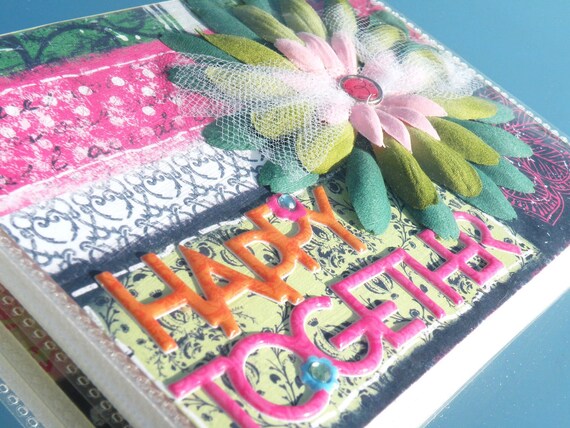 This brag book was also a big hit!
For Brandi's next project I asked her to make me 2 matching "cow boy themed" scrap books.
And one more for my boy friend's cousin who just loved it!
Thank you Scrappy Happy Me for great service, quality and price! You definitely made me a popular gift giver among my family!
Here are a few of my favorites she has listed right now!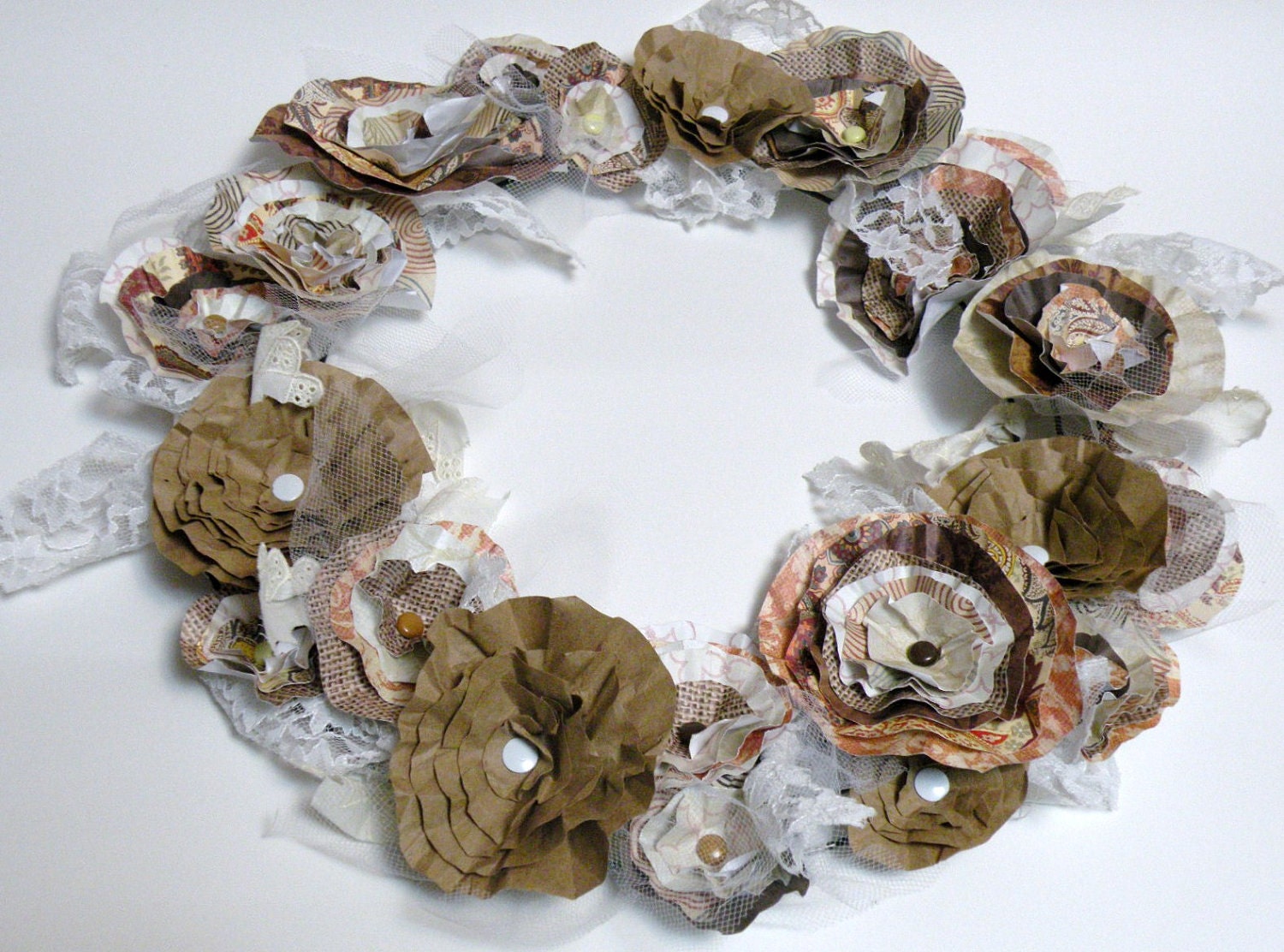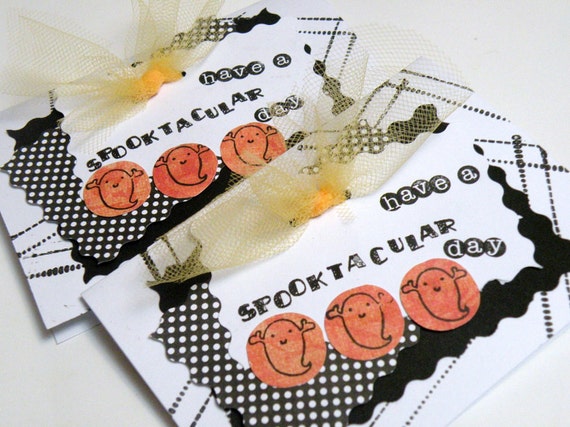 Aren't these Halloween cards adorable!?!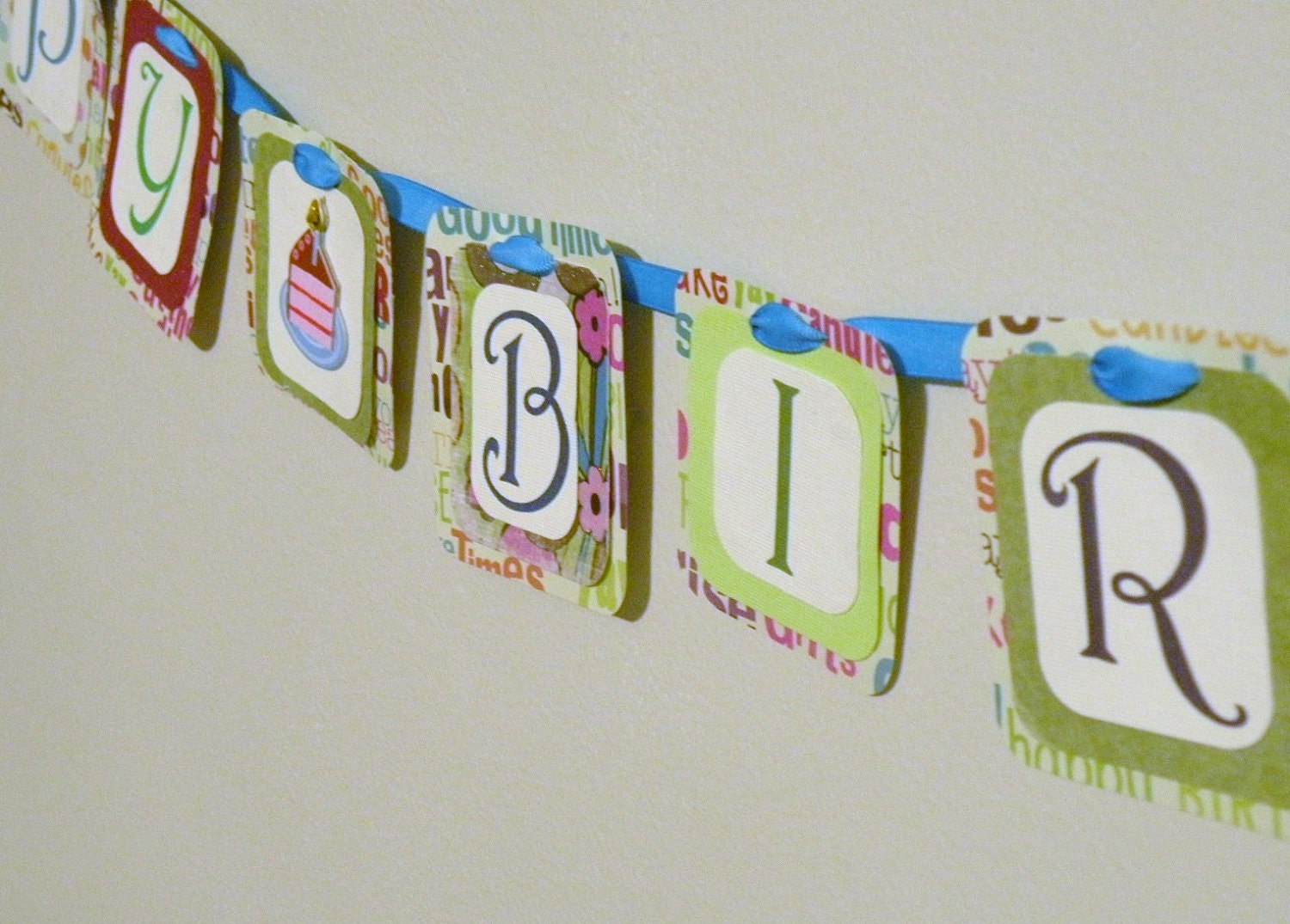 Every Birthday Party needs one of these cute banners!