Over the weekend I made the decision to take on another fundraiser for the Seal Beach Animal Care Center. I am really excited about this opportunity because frankly, it seems a whole lot easier than most of the fundraisers I am tackling!
Starting this week, I will be working on an "un-party" the SBACC will be hosting on New Years Eve.
What is an 'un-party" you ask? Ya, I had no idea either!
An "un-party" is a party you do not actually have to attend! Planning on staying home for New Years? Perfect! Spend an evening with your pet and help support the SBACC!
From the comforts of your home, enjoy a little "party in a box" put together by the volunteers at the SBACC. The "party in a box" will be sent to your home before New Years Eve so that you may enjoy the evening at home with your loving pets.
Human and pet treats (for dog or cats, your choice) will be provided in this box as well as other surprise goodies to make your night a blast!
Sounds pretty fun right? I thought so! And I can't wait to fill these boxes with treats!?! Any suggestions on what you or your pet need to have the perfect "un-party" evening? Send me a message!
Here are some ideas I think will be fun for a New Years Eve with your pet:
You can't attend a party, even in your home without jewelry!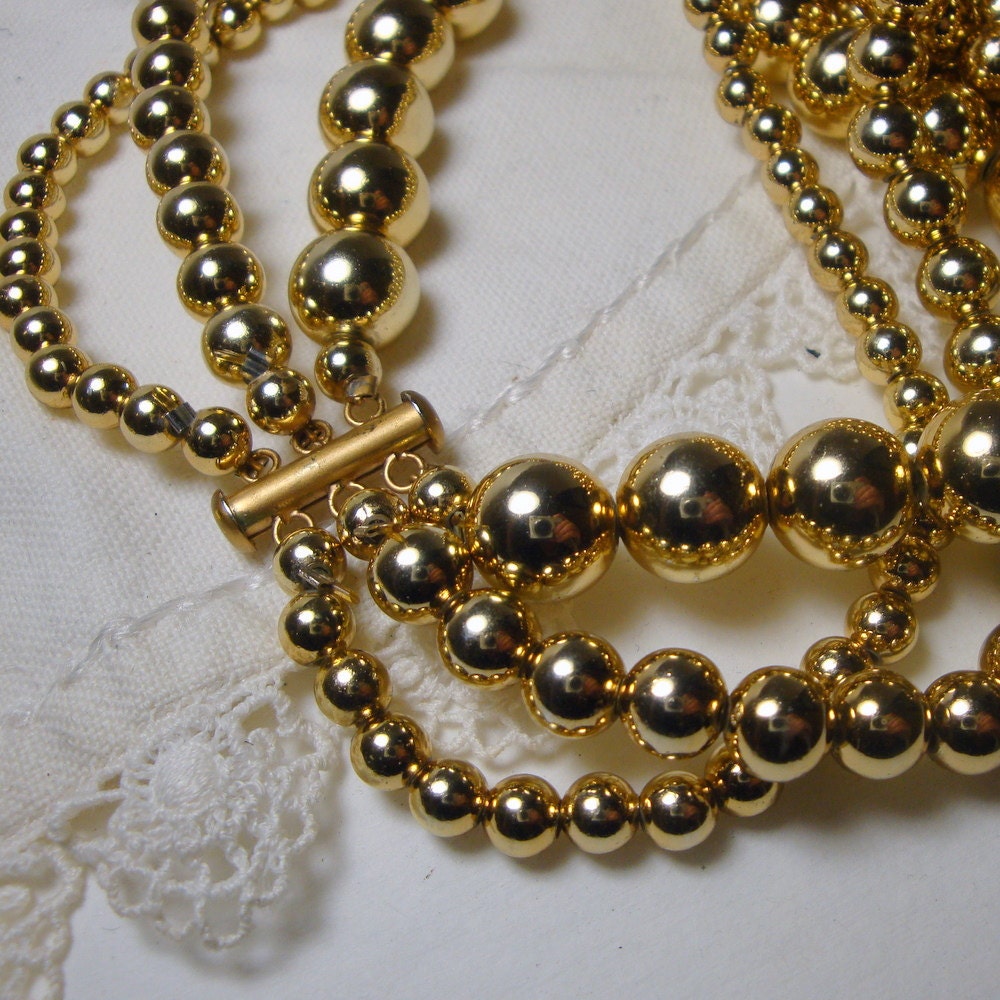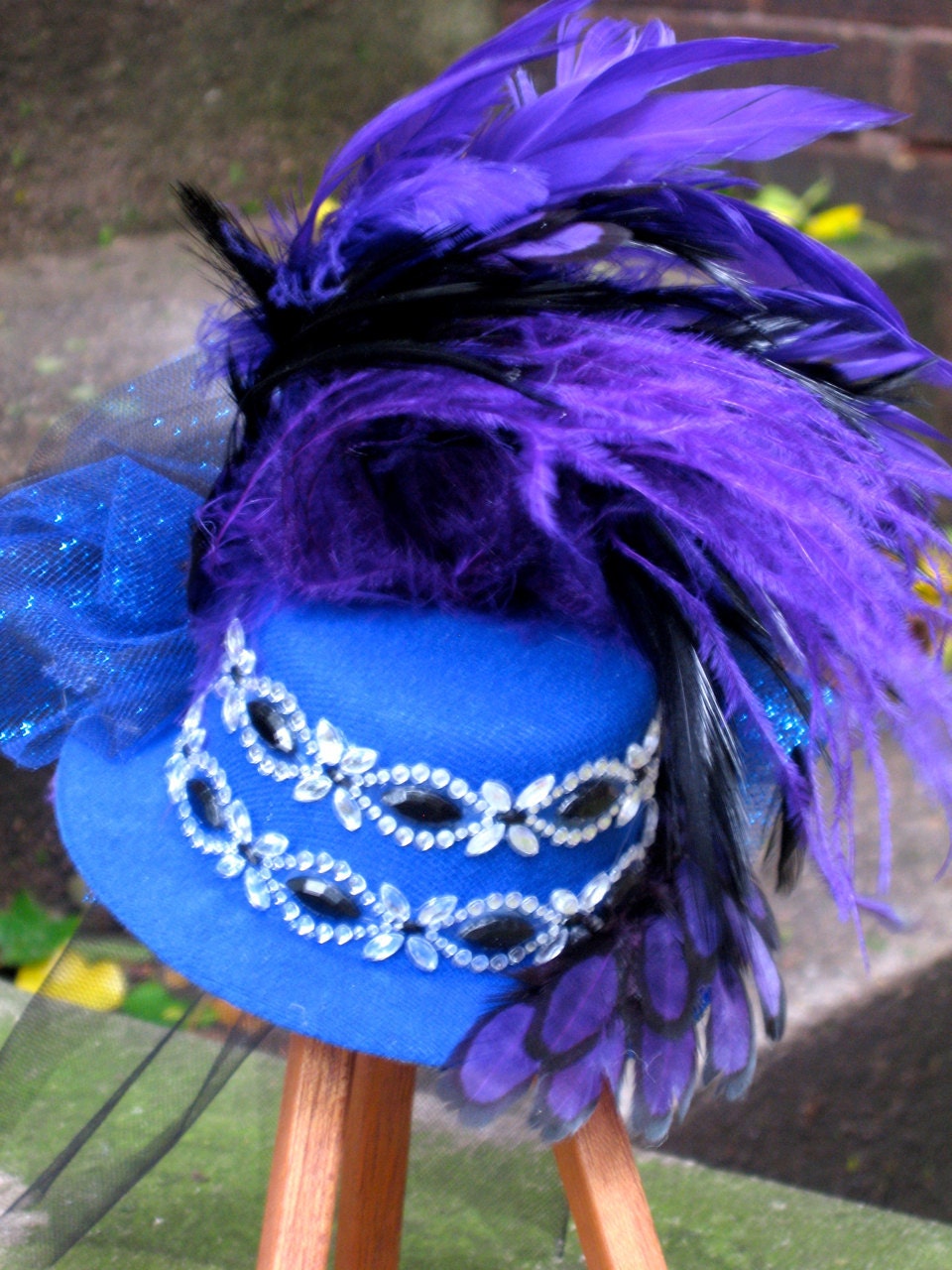 What about a party hat for your cat?!?
Remember, its an "un-party" for you and your pet!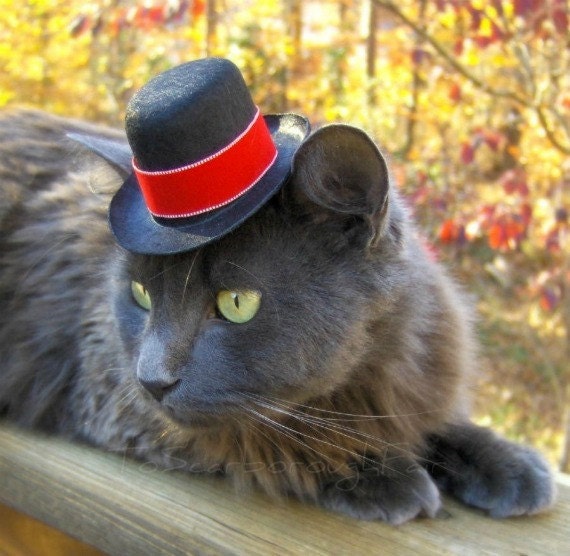 What about a party dress?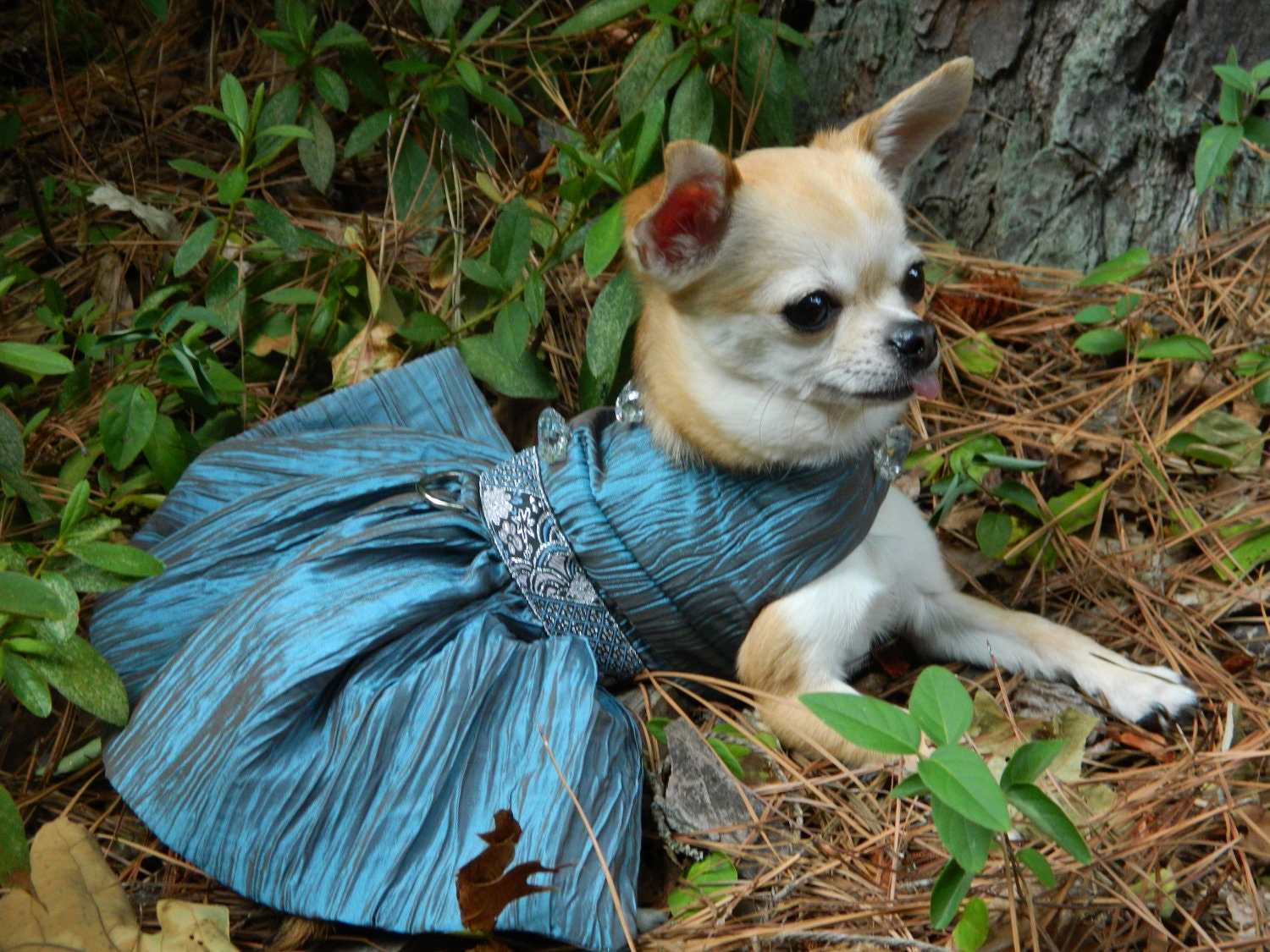 And lets not forget to toast to the New Year!