It has been 17 days since the Seal Beach Animal Care Center's Wag N' Walk event. 17 days and I have not written about the success or thanked my fellow Etsians for all their generous support. As a community we raised over $18k for the SBACC. The success was over whelming!
Cara Conner, a new SBACC volunteer and Etsy shop owner of Dragon Fly Creations was a vendor at the event. She showcased her hand made jewelry and donated a portion of her proceeds to the SBACC. This isn't the only time Cara donates to the SBACC. She continues to donated a portion of her Etsy sales to the SBACC. Cara was wonderful to work with, has beautiful jewelry and has the most adorable Rottweiler that she brought to the event! Thanks Cara for your continued support!
Candy, owner of Etsy store Silk Screen Girl was also a vendor at the event. With her adorable hand made items she also brought her cute puppy named Apples. Candy is not a Seal Beach Etsian but is from Long Beach, a coastal town to the north of Seal Beach. We were so happy to have not only Seal Beach Etsians but neighboring Etsians as well!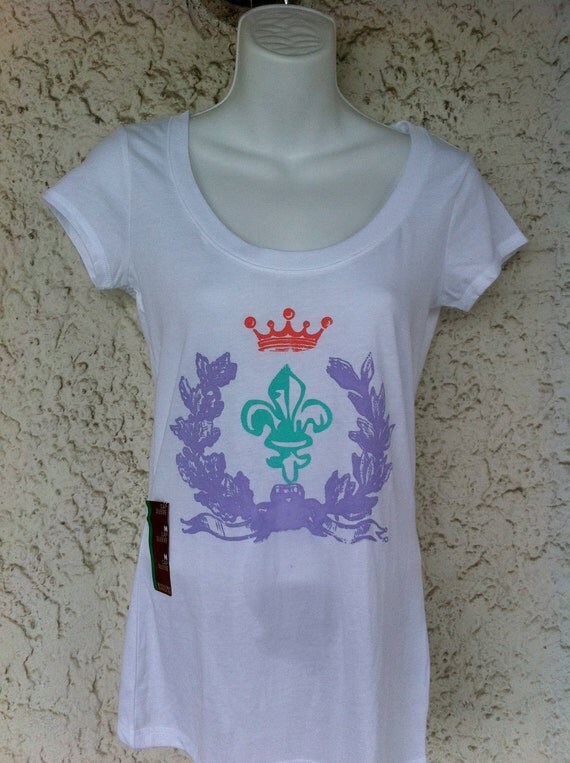 The furthest of our Etsy support was from DaisyDog13 in Connecticut! I got a hold of Laurie while searching for a collar for my own dog. I just loved her handmade work and had to message her! Laurie also donates a portion of her sales to her local animal rescue. Laurie donated a variety of sized collars that we so cute! We ended up using these as prizes which everyone who won loved!
Thank you fellow Etsians for helping support the Seal Beach Animal Care Center!
If you are interested in helping raise funds for the Seal Beach Animal Care Center or any of the other organizations I am apart of, please email me at laurentellkamp@gmail.com.
My website tellkampdesigns.com will be up shortly and will feature some of the amazing organizations in need of support. Make sure to check back next week!