Last night Ron said to me, "Do we always have to have paint brushes in our sink?" I couldn't help but laugh. The last few weeks have been so busy creating that there has been a permanent spot in our kitchen sink for all of my dirty paint brushes. If that wasn't bad enough, my hands have been a fun shade of black. I am not a clean painter and I seem to always have chalk paint all over me!
Anyways, I am sure I am not the only crafty person out there who lets their work spread all throughout the house (Sorry Ron) or goes to work with paint deeply embedded under their finger nails. (I might have to start wearing gloves to work!)
I know Laura from Yesterday's Silhouette can relate! Laura has not only one but two Etsy shops on her hands! Yesterday's Silhouette and Dumb Bunny Designs.
I asked Laura a few questions, (after all, we are Etsy friends now!) They went something like this:
What is the first creative memory you have?
I remember my mother drawing pictures of dinosaurs with crayons at the kitchen table with me when I was about 5, and her handing me the crayon to copy her images. My attempts to copy her looked, as can be expected of a three year-old, nothing like dinosaurs, and as a matter of fact, I still can't draw very well to this day. I guess I'll stick to jewelry making when it comes to creative outlets, lol.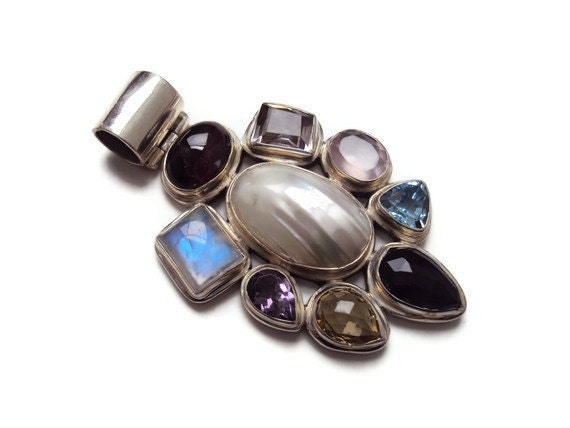 Large Multi-Gemstone Sterling Silver Pendant.... Pretty!!
What or whom began your creative journey on Etsy?
A
friend turned me onto Etsy back in 2009. I was making my own jewelry and vending at various shows and venues and people kept asking me if I had a website, which I didn't. Someone suggested I get an Etsy shop, and the rest is history!
How did you come up with your shop name?
I have two shops. My first, DumbBunnyDesigns, which opened in 2009, was named after a character I used to draw in high school. I've been contemplating changing the name as sometimes I feel I've outgrown it, and it doesn't quite cater to my audience as much as a shop name possibly should, but I can never quite make the commitment to go with another name I like more. We'll see where it goes in the next few months.
My vintage shop, YesterdaysSilhouette, got its name from the fact that I wanted a name that would illuminate the image of times gone by. It just came to me one day.



When did you decide to start your second Etsy shop?
I decided to open my second shop in 2010. I have always had an obsession with vintage and antique treasures. Having a vintage shop on Etsy helps justify my bringing home all of these wonderful items, even if I only get to hold onto them for a few days. I love learning about the history of things as well, and researching the storys behind the items I'm selling adds an educational element to the process of collecting/reselling these things. Lucky for my customers my space is limited when it comes to storing a lot of this stuff, so I'm happy to share my awesome finds with the Etsy community.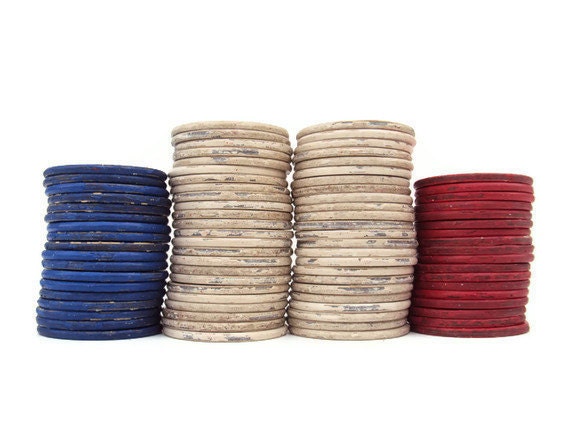 Antique Poker Chips, So cool!
Describe what creations you have in your shop?
Right now I have less of my own creations in my DBD shop than I'd like to have. I've been focusing so much on the vintage shop that I haven't been creating as much as I would like to be. I have some wire wrap jewelry I've been meaning to list, as well as some new rings I'm excited to have coming to the shop soon. I also want to begin fusing both passions and making more upcycled vintage jewelry.
Please give us an update when you do post them! I look forward to seeing your work!
What inspirers you?
Great music and good people.
What do you listen to or watch while creating?
I listen to every type of music imaginable. Currently my most recent playlists include Monsters of Folk, Amanda Palmer, and The Grateful Dead. It's an ecletic mix to say the least. As far as TV goes, I don't have "real" TV, but I'll watch stuff online. Mad Men, The Simpsons and 30 Rock are my favs.

Laura- We also do not have TV! Ron and I got rid of our cable almost 6 months ago. At first, we thought it would be hard, now I couldn't imagine going back to it! We watch our favorite episodes online but for the most part, the time we spend together is actually together! For instance, last night instead of coming home and turning on the TV, we went out to the garage ( my little work studio) and he helped me paint. Those are the moments I enjoy the most!
Laura's style is much like my own when it comes to her Vintage finds. Check her out on Pinterest. I especially love your "For the Home" pin board. That vintage green refrigerator is to die for!
Where else can we find you?
Facebook:
www.facebook.com/YesterdaysSilhouette
Pinterest:
pinterest.com/ystrdyzsilhouet/
Twitter:
twitter.com/#!/YstrdyzSilhouet
and
twitter.com/#!/ThoughtJewlzGem
Laura thank you again for allowing me to feature both your cool and unique Esty shops!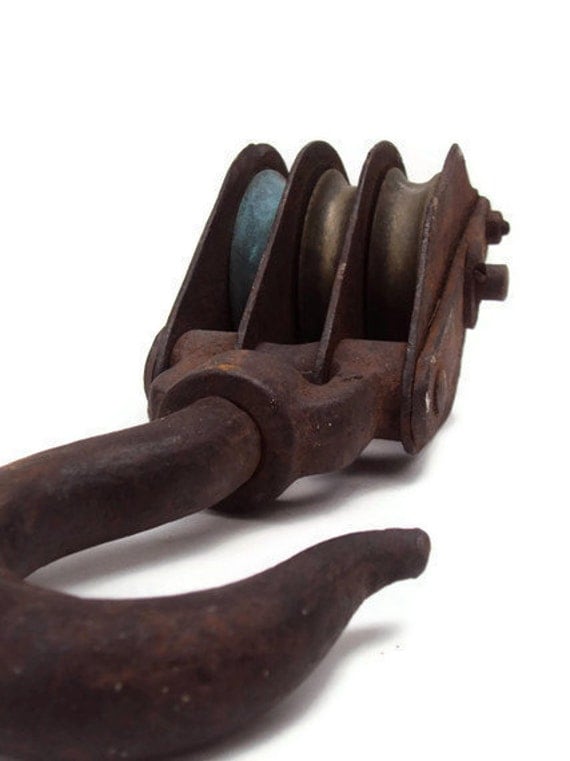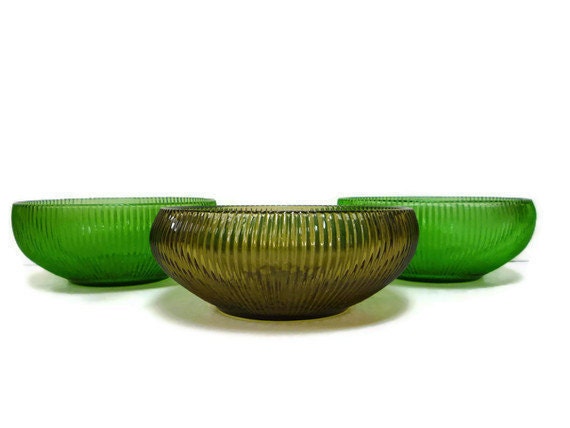 Love, Love, Love, Love these Vintage green dishes!!!
Make sure to stop by Laura's Etsy stores and pick out some of your favorites! And don't forget, we all like a little attention on Facebook and Twitter! Show Laura some love!