I know I have said this before, but if you weren't listening... here it is again. I LOVE mason jars! Its a weird quirk, I know... but I can't help it!
You can use mason jars for just about anything. From packaging small salads to take to work, to sipping coffee or cocktails to baking pies and of course the obvious, canning.... mason jars are the best invention ever! (If I do say so myself!)
Check out this weeks treasury!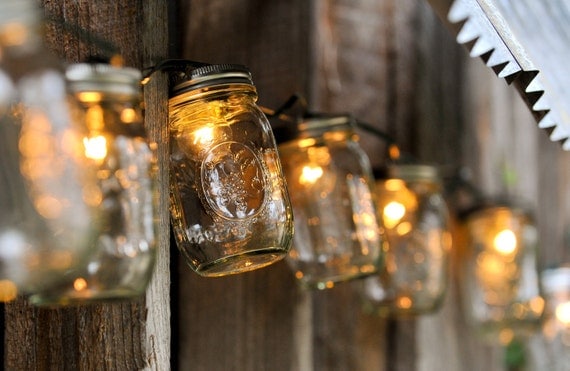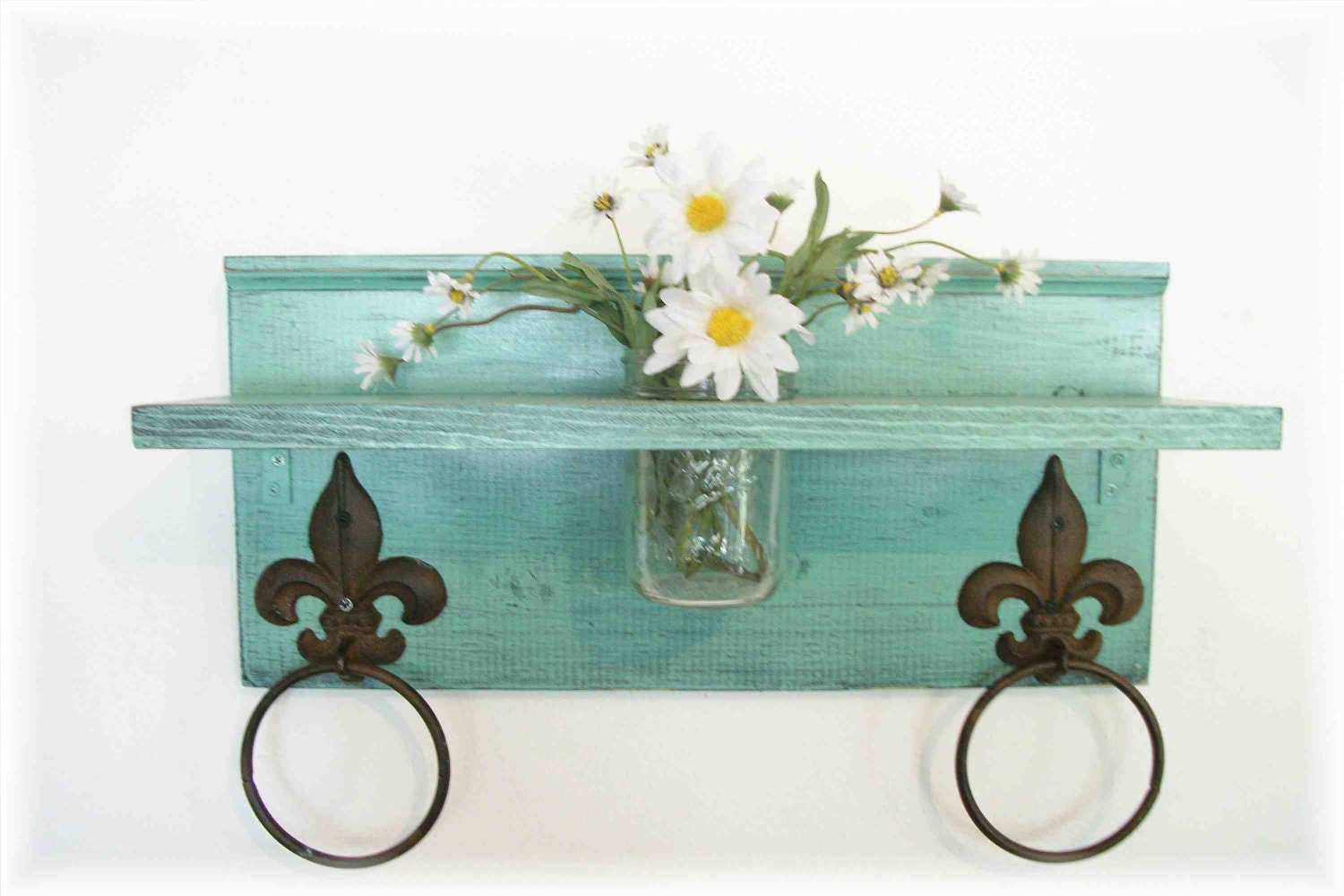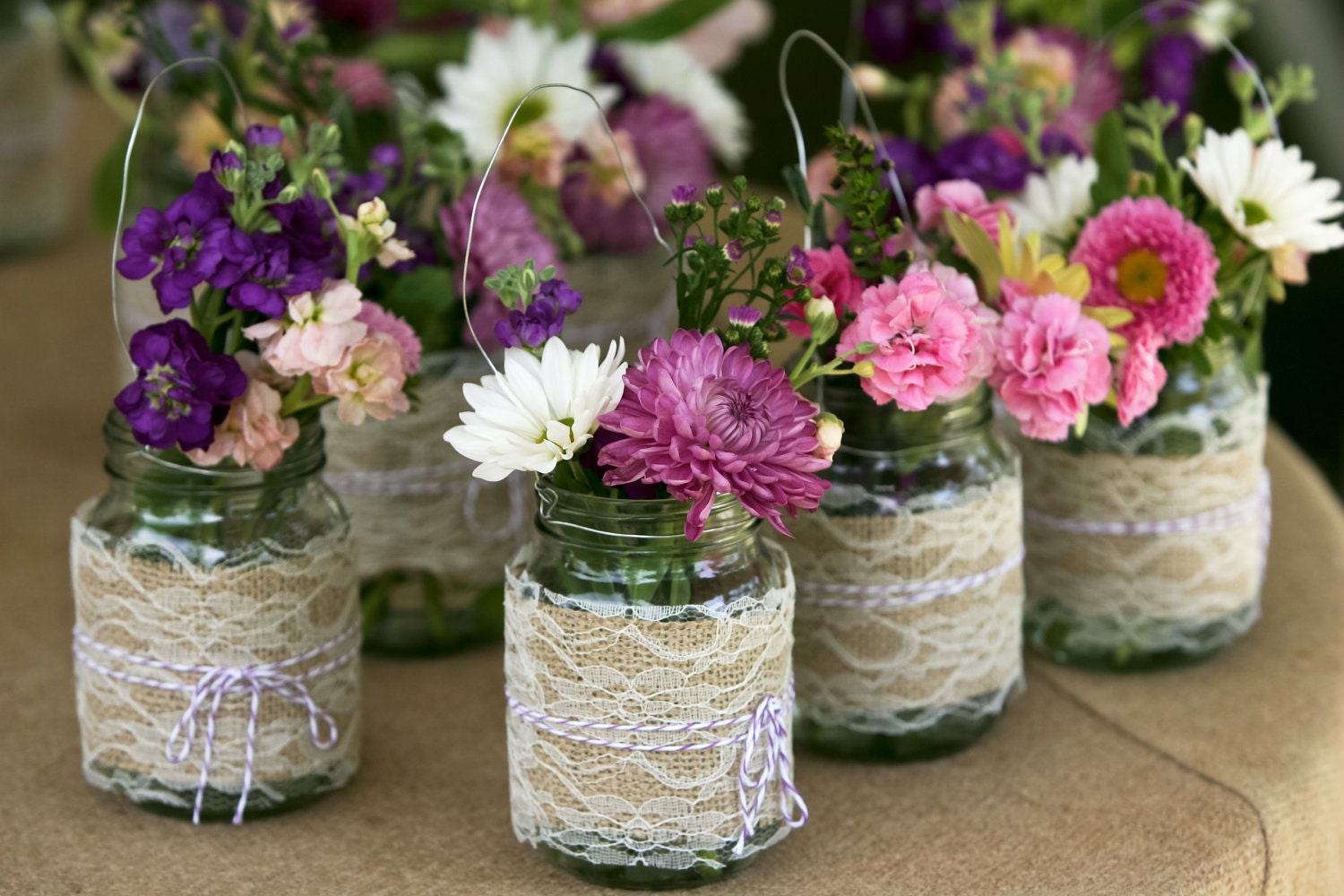 And a little mason jar pie recipe that I use to really convince you that mason jars are the best: check out this Apple Pie recipe
from Our Best Bites
!