Ron and I have been so busy all week trying to keep up with all these custom orders and launching our new product line of chalkboard signs and center pieces! We thought it would be fun to say thank you to our fans and share the chalk board love with a little give away!
The 100th Facebook fan to "like" Window by the Sea will receive a chalkboard sign like this!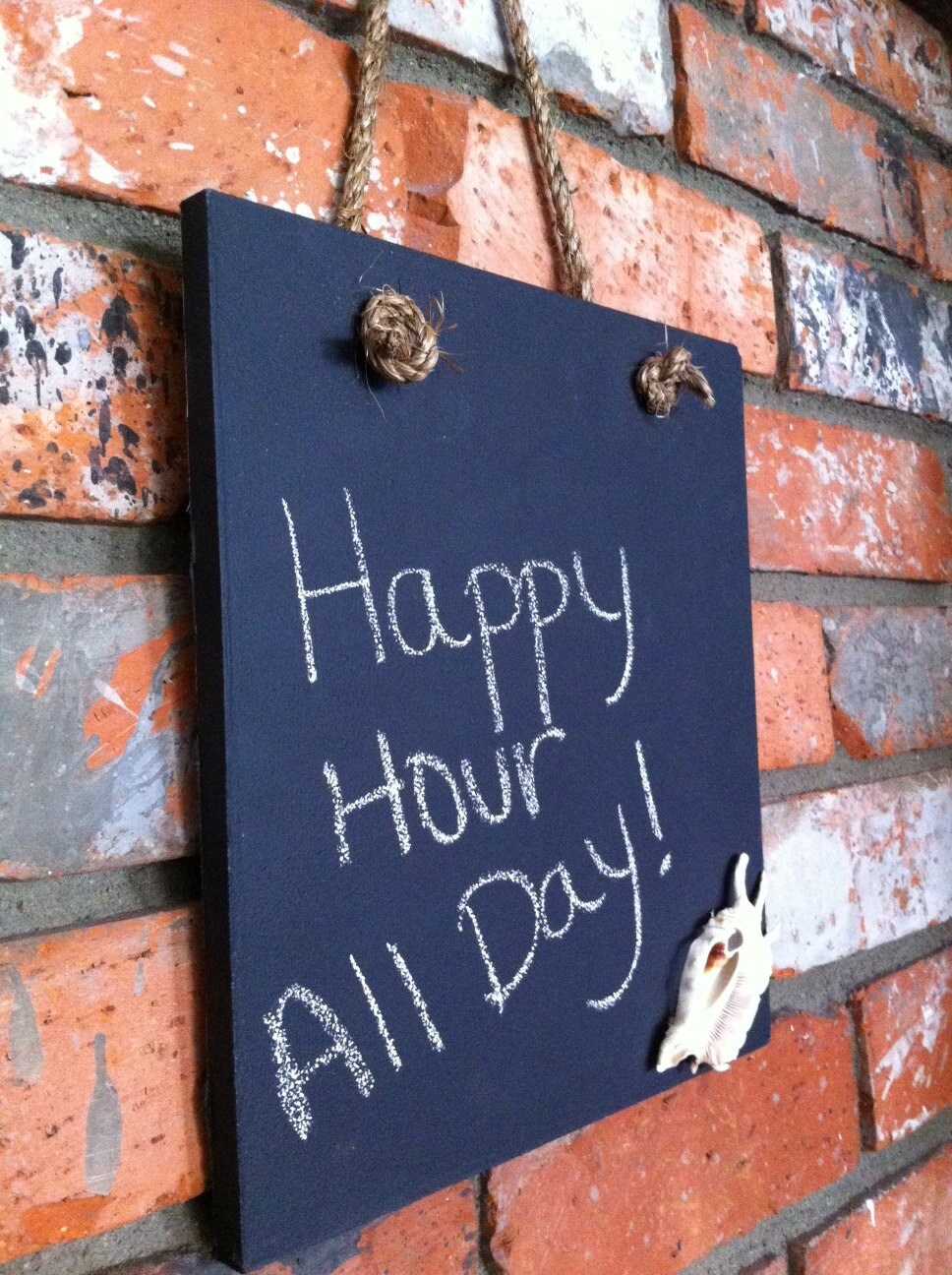 OR
The first person to be our 55th blog follower will receive the freebee!
But how does this benefit our current fans and followers?
Well that's easy! Spread the word and help us meet our goal! You get "points" for every new fan or blog follower that says they were referred by you. The fan with the most referrals gets this: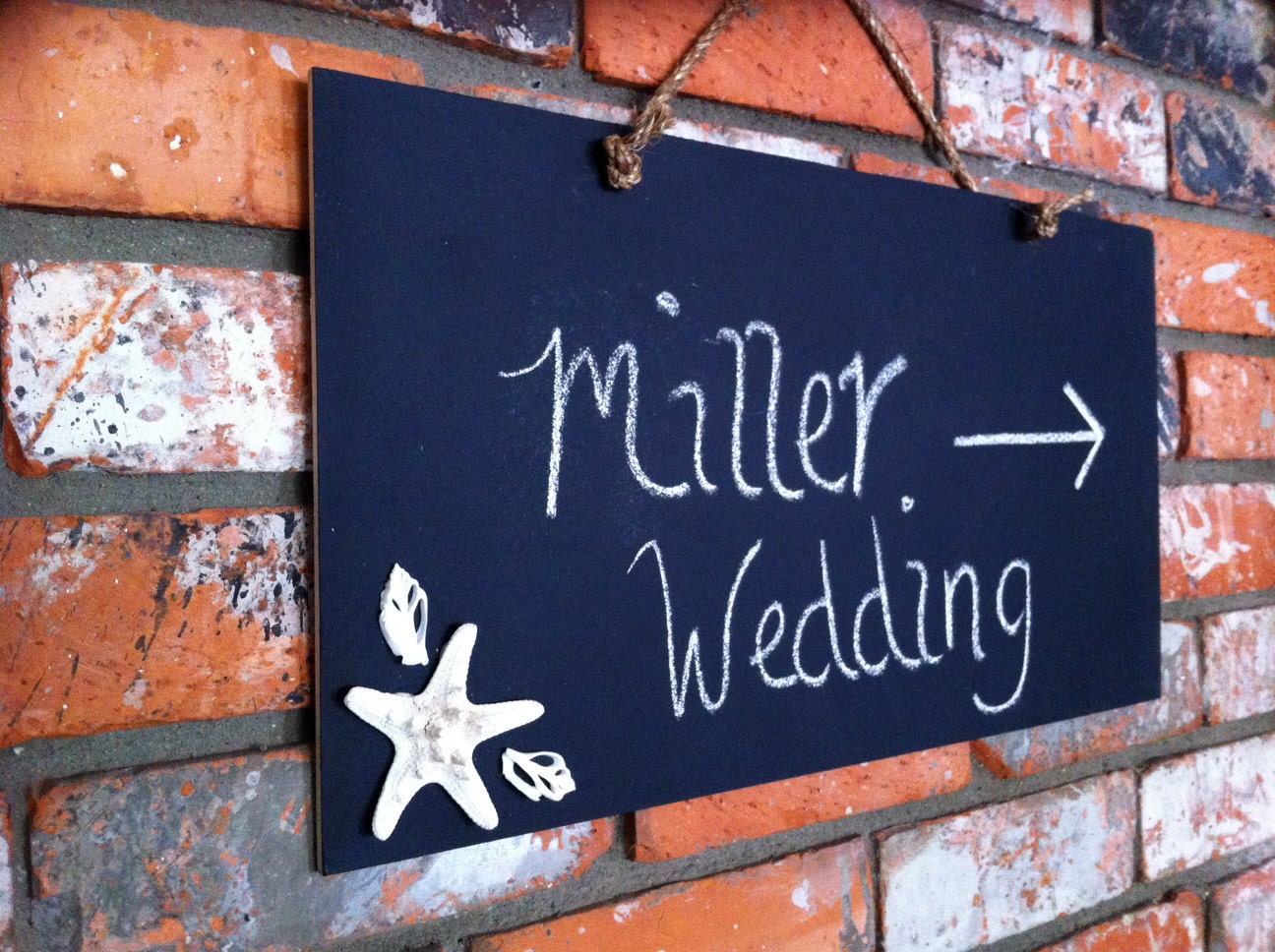 Doesn't that sound like fun!?! Well we hope it does because we are so excited for our first give away!