There are few things that really bother me. My biggest pet peeves are easily 1. not having a parking spot/ taking "my" parking spot and 2. Not having a pen.
I realize these are strange pet peeves but when you grow up near the beach, parking is limited during the summer months, and patients can only go so far. Now I live in a condo complex where parking is terrible. And whats worse, my horribly mean neighbor (who I swear looks for ways to torture me) now constantly parks in my self proclaimed parking spot when she has an empty garage that her mini cooper easily fits in. The nerve right!?!
At work, I am constantly buying new pens! Being the first desk to greet people, customers, vendors and even the USPS man steal my pens constantly. Come on people, just leave it on my desk!
When I met Jason and saw his amazing work, it was clear to me that you can kill for a pen. (yes, I am being slightly dramatic but hey, check out his work and you will see what I mean!)

Tell us a bit about yourself
Hello ;) I'm Jason and my little pen box is named Farrell Woods (Farrell is my first name.) My wife and I live in a super small town in Indiana with our 2 children, 4 dogs, 3 cats and 5 fish tanks. I began crafting pens with the help from my uncle while visiting family in Tennessee...it only took one pen and I was hooked! For me it's not just turning a pen on a lathe or posting a picture on the internet, it's the art and the process of creating something usable as well as beautiful that inspires me. I never know how a piece is going to turn out, I let the material guide me on how it wants to be displayed. In the warmer weather we do craft shows and it's so much fun interacting with people especially the children who will set and watch me craft pens for hours if their parents would let them...lol
What made you decide to start a shop?
We stumbled upon Etsy a few years ago and made a few listings, not really getting too involved or even trying to make an effort...we just kind of let it sit there. One day we were talking and knew we couldn't compete in the big world of Google or have the skills to create a massive ecommerce site on our own, we jumped full speed ahead into Etsy...it was the best decision we could have made for our floundering internet venture.
Is Etsy your full time or part time business?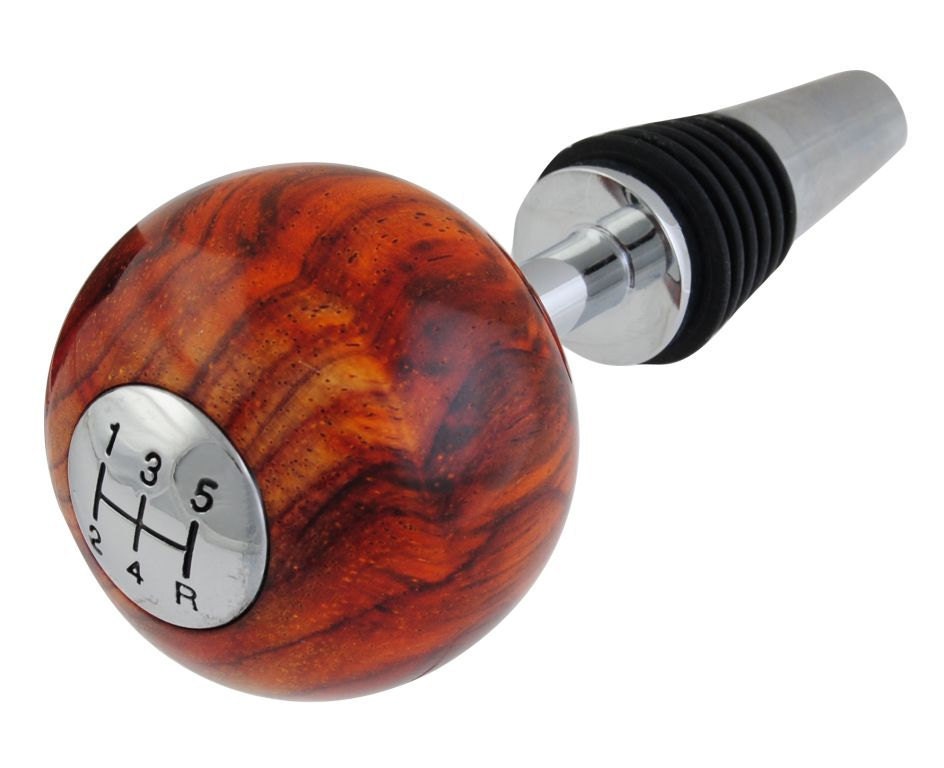 My little Etsy shop is kind of both…We are crafting and listing new items almost daily. Our Etsy customers and friends have become like family, we couldn't stand to be away for long. We would defiantly love to build our shop to complete full time status, we're getting there by cultivating great relationships and the craftsmanship of the work we provide!
What other avenues, if any do you share your work with the world?
It's Spring at that mean a busy craft fair season till the Fall. It's amazing being out in front of our customers crafting their custom item right in front of their eyes! Again, we have built such great relationships with our customers, most are rabid fans ;)
What is your favorite item in your shop and why?
That's a tough question, I fall in love with every one of them. I do have two that I'm partial to.
My wife and I work with a lot of brides and crafting a pen for their special day is an honor, I feel bless that they chose me and my little shop to be a small piece of their history!
And my other favorite is the Bethlehem Olivewood Cross Inlay. I have crafted this pen for missionary's all over the world. I love crafting a pen with such meaning!
What is your favorite part of being a part of the Etsy community?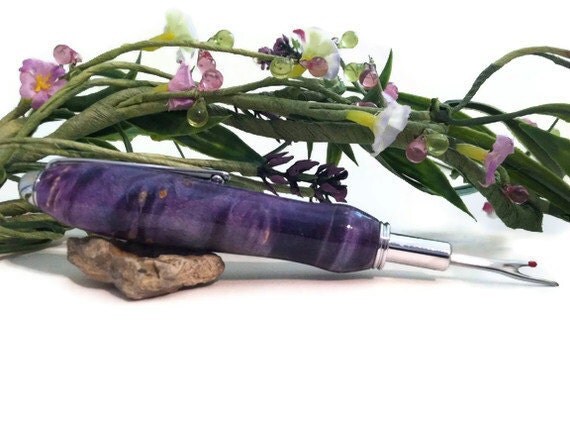 The community has been so helpful and supportive! When I can't figure something out I send a convo to someone in my circle or team and they are right there with an answer, no judgments or putdowns for not knowing something, just support…I love it! I do the very same when someone reaches out to me ;)
Who or what has been most influential in being where you are today?
Our little shop is a family affair, my wife and I work so well and complement each other so great! We wouldn't be this far without the love and work we both put into the business!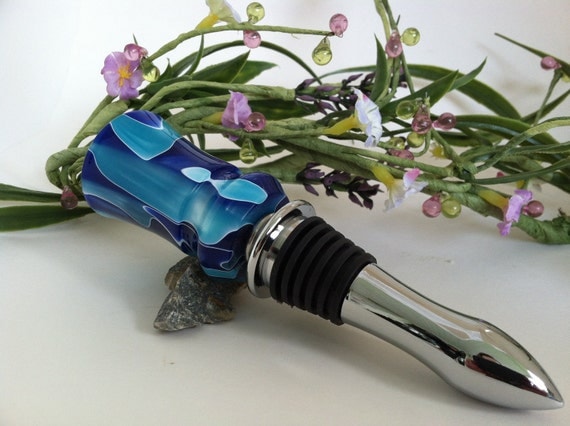 If you could share one tip with a new Etsy seller, what is the most important thing to learn and why?
Get involved! Just like a brick and mortar store you can't hang out a shingle and expect the crowds to pour in. The more you get your shop out there and not be afraid to jump in to message threads or Etsy team get –togethers the more visible your shop will be and ultimately the more sales your generate.
Where else can we find you?
www.facebook.com/farrellwoods
www.fwpens.com/apps/documents
to download my catalog
We are offering a %10 percent special thru our Facebook My Etsy Shop app. The app offers a special code for customers ;)
Please include your favorite recipe
.
I'm a man and love my meat! For the most tender fall of the bone pulled pork you'll ever want to eat, a crock-pot is all you need! I prefer babybacks but, choose what's best for your taste and budget.
Add your ribs to the crock-pot and fill with water only, just covering the top of the ribs. Cook on low for 8 hours…don't mess with'em let them be. After the time's up, pull your meat and toss with your favorite BBQ sauce, I love Sweet Baby Ray's Honey BBQ myself but, any will work.
We eat our pulled pork on buns or my wife and I will stand over the crock-pot feeding trough with our forks ;)