Have you ever heard the term "steam punk"? Well, I have to admit that I have not. When I googled it, I was embarrassed to see how out of it I can be. I liked history in high school and college, I read.... how did I miss this?
For those of you who are just as lost as me (it's okay, you don't have to admit it) I found an entire website devoted to the culture, sounds, and literary aspects of this 19th century coined phrase.
"It's sort of Victorian- industrial, but with more whimsy and fewer orphans."
So here we are, all amazed together that I can be so unaware some times. (keep your joking to a minimum) Geraldine, my new etsy friend is the one who introduced me to this piece of knowledge. And I am glad she did as I just love her work!
Meet Geraldine from Timeless Avenue! (Who happens to be my first etsy friend from Ireland!)

Don't forget to check out Geraldine's giveaway on our giveaway page! Winner will be announced Friday 5/11/12. Good luck!
What makes you unique?
I am from Dublin in little old Ireland. I make steampunk and vintage inspired jewelry. Its difficult to say what makes me unique, because there are a lot of steampunk shops out there. But I make jewelry with myself in mind, so it really feels like a piece of me is in every creation I make. I wont make anything that I wouldn't wear myself, so the unique thing about my shop is that it really is my style. My heart and soul goes into my jewelry, so I'm always excited, albeit a little bit sad, when my pieces sell. Its really exciting to know that my jewelry is being worn by people on the other side of the Atlantic!
When did you first discover etsy?
I first used Etsy to buy a Flax bow for my husbands birthday in January this year. It is proudly hanging in the doorway to our kitchen. I began this journey on Etsy with the idea of making Alice in Wonderland inspired jewelry... but I couldn't stop making new and different creations once I started! And here I am, hoping to reach 100 items in my store in the next two weeks! I never thought my jewelry would be so popular and loved. But I'm thrilled, knowing there are so many people out there wearing my work, it makes me so proud and happy! I only launched my shop in March this year, so I'm an Etsy baby really, but I'm so glad I decided to open my shop and sell to the world!
Apart from creating things, what do you do?
My day job is as a medical librarian in a busy Dublin maternity hospital. I absolutely love my job and am very thankful that I do something that I am really interested in. Along with the usual aspects of librarianship like research, enquiries and supporting staff and students, I am also the graphic designer for two newsletters in the hospital, and that's where my creative side really gets to shine!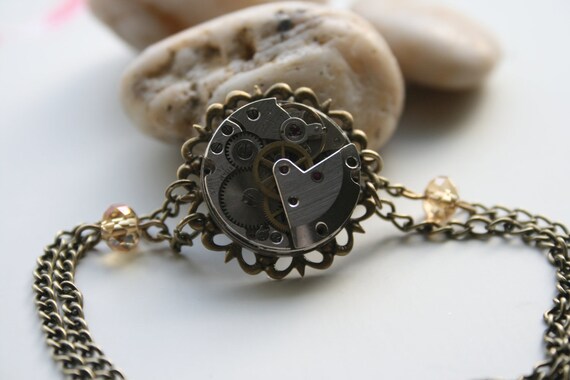 Is Etsy your full time or part time business?
Its neither full time nor part time. My shop is really a hobby and I really need to keep reminding myself that! It has completely taken over my life, but I'm thoroughly enjoying every step. Even the marketing! I love my facebook fans, and hope they find my fan page interesting, and sometimes funny : ) I work regular hours and then come home to my "studio" which is a small green table from Ikea that is now destroyed with lumps and chunks taken out of it from my unorthodox methods of creating. I'm self taught so maybe someone can give me lessons on how not to destroy my surroundings lol!
What other avenues, if any do you share your work with the world?
A few of my pieces are stocked in a local shop in Dublin called the Jam Art Factory, and I've recently started selling on an Irish website called adverts.ie but I must admit Etsy is the best way to sell my work and through my facebook page. I love the personal interaction with my customers. I also support the Friends of the Rotunda Hospital with their pop up shop fundraiser's.
What is your favorite item in your shop and why?
I have so many favourite pieces! And I change my mind week after week after week. But I love working with the vintage pictures and using them in the steampunk bracelets. The hidden ballerinas are definitely very popular and I just love working with them. Anything with an historic flare, that makes you think "where did this come from" or "what was she thinking when the photo was taken" is amazing. If I'm wearing or making a piece of jewelry that gets me thinking and talking then I'm excited.
Who or what has been most influential in being where you are today?
My husband is such a massive support, and he has a great eye for what does and doesn't work, so I cant take all the credit! No matter what I'm doing, whether its creative writing, or making jewelry he's there supporting me and encouraging me to keep going. So definitely he influences me the most... although he may not actually know it! I must tell him!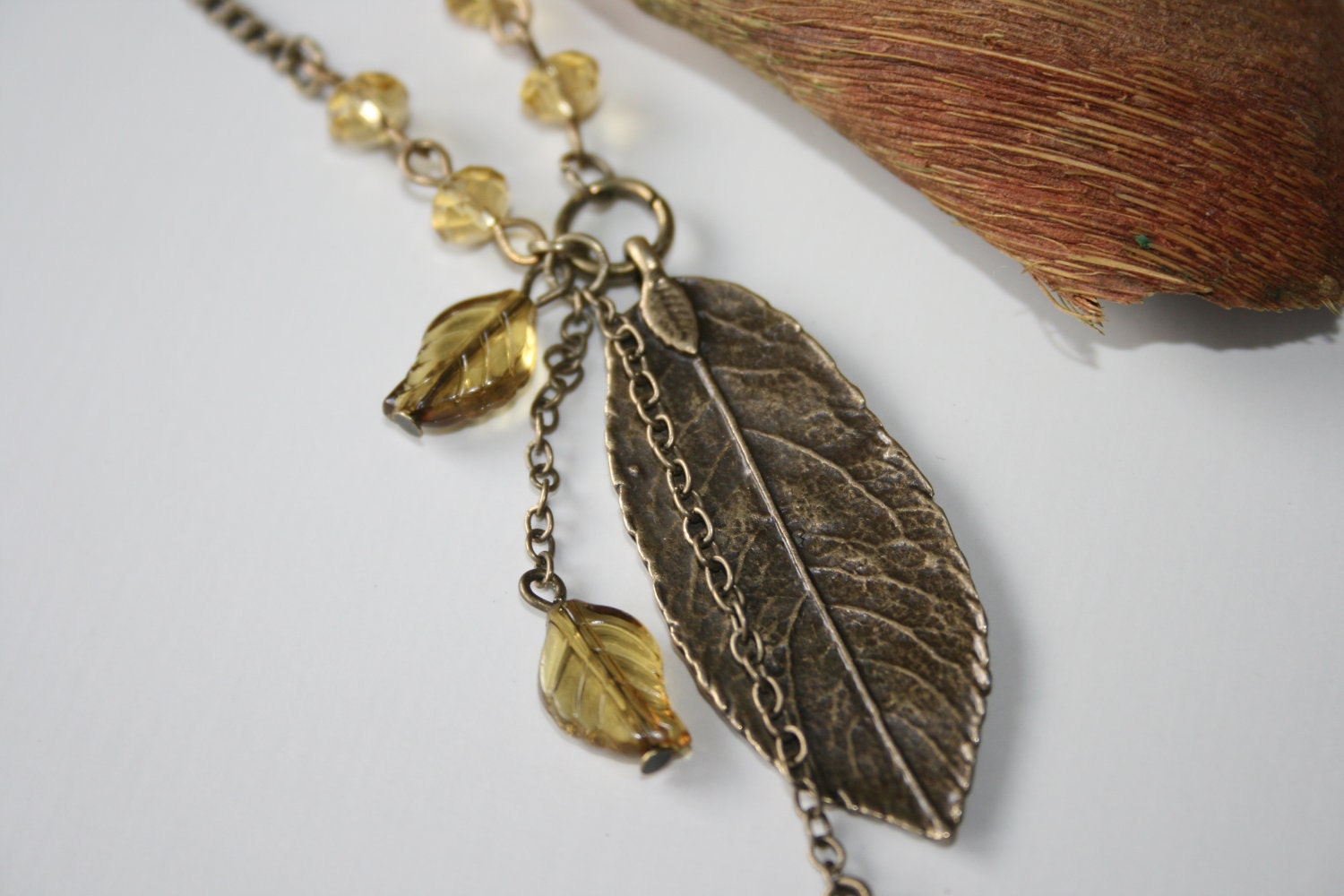 Who is your most influential Etsyian?
My shop is only open since March this year so I'm only getting to know my fellow EtsiansEtsy definitely has a smaller and more community like feel to it than you would imagine.
When did you know you were an artist/maker?
I've always been creative and it has manifested itself in so many ways over the years, through my creative writing, my graphic design, and now my jewelry. I've always known I was creative and there is a certain buzz I get when I make something I'm especially proud of.
How do you get out of your creative ruts?
So far I haven't found myself in a creative rut with my jewelry! But I'm only doing this a short time, so its bound to happen sooner or later! Although I'm no stranger to mental block when you're trying to create something that you just want to be incredible. I've had writers block so many times, that eventually it just hurts! The easiest and simplest way to get out of this I find, is to do something a little bit out of your comfort zone. If I'm stuck writing a short story or a piece of prose, I like to go off on a tangent and forget about what I was trying to write. I then find that any writers block washes away. With my jewelry and especially when I'm tired or my hands are sore from wire work or I've glued my hands together one too many times, I tend to tidy up my work station and reorganise my supplies. Once everything is neat and clean, I instantly start making something and messing everything up again. So hopefully that will be a good way to get out of a creative rut whenever it happens
Where would you like to be in ten years?
With better hands! Making jewelry has definitely taken its toll on my hands, but I'm not complaining, its part of who I am now. I just hope that in ten years time I'm still nourishing my hobbies and creative mind but perhaps with a little more skill!
If you could share one tip with a new Etsy seller, what is the most important thing to learn and why?
Promote, promote, promote! Marketing is definitely key. If no one knows you are there, you'll be looking at a flat line stats bar for a long time. I immediately set up my facebook page, slowly gathered my pinterest account, and joined lots of teams so people knew I was out there. Business cards, fliers, coupon codes, its all part of getting your name out there.
Where else can we find you?
Favorite Recipe?
My
favorite
recipe is Chocolate Banana Bread. Its a tradition in our house to make at least four loafs of banana bread every Christmas, and my husband is always asking me to make some more. Its simply beautiful, tastes great and the best thing, is that it is so quick and easy to make! My problem is that every time I make it I change the ingredients ever so slightly, and believe it or not my husband knows! He always knows when I've done something different. This epicurious recipe is one I've been sticking to for a while, and it passes his taste test.
Chocolate Banana Bread with Walnuts