2011 was a crazy year for me both personally and professionally. It had a few up and a few too many downs, but in the end I made it though with a smile on my face and a whole lot more energy!
On April 1, 2011 I began to take my creative ideas online. I started Window by the Sea with my boy friend as a creative outlet/ a little hobby business to keep me busy. Busy it kept me! In a few short weeks, I began making sales.... and definitely learned as I went!
It all started with this: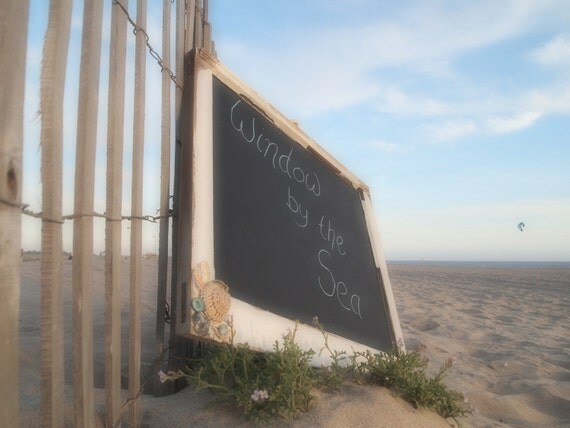 I then started small and worked my way on up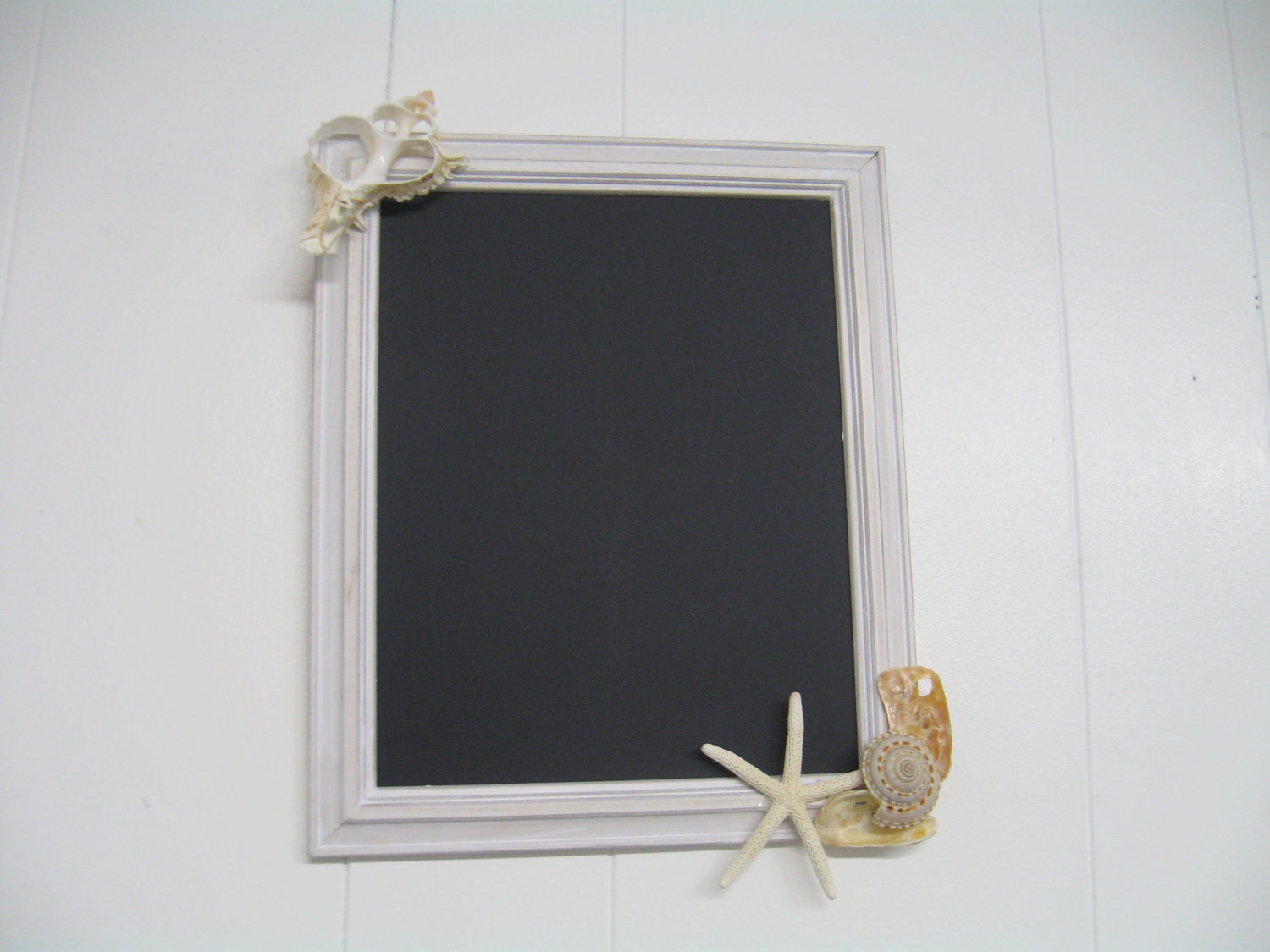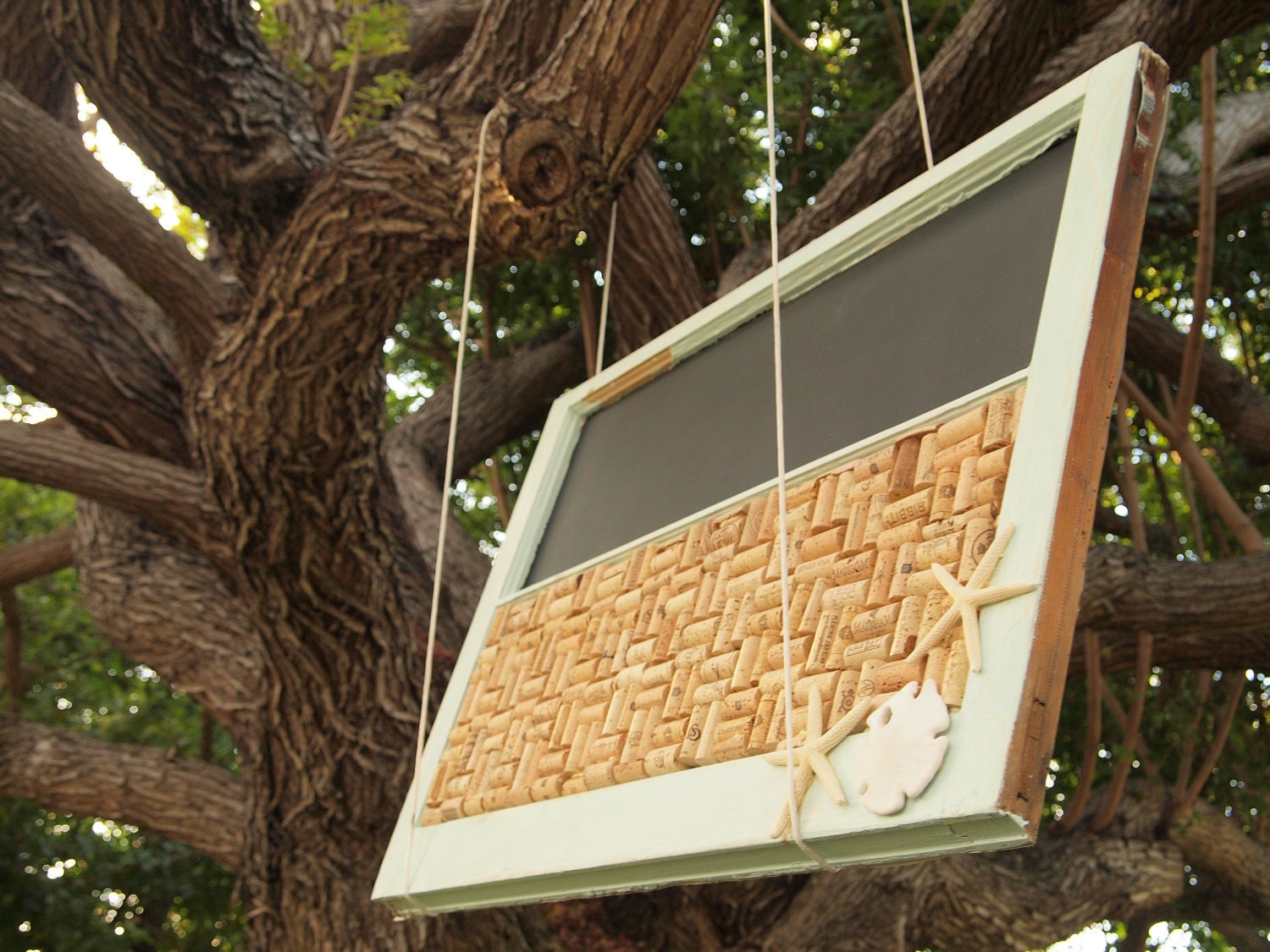 Thanks to a very supportive family, I have enough cork to last me about 100 cork boards. I am currently contemplating making a wall of my house all in cork. I mean, why not? If you have as much cork as I do? Still have to convince my boy friend on this one!
In 2011 we worked a lot on our home. One of my favorite projects was framing some of Ron's work in old window frames we collected. I can't actually take credit for this, it was his idea! He is such a creative guy!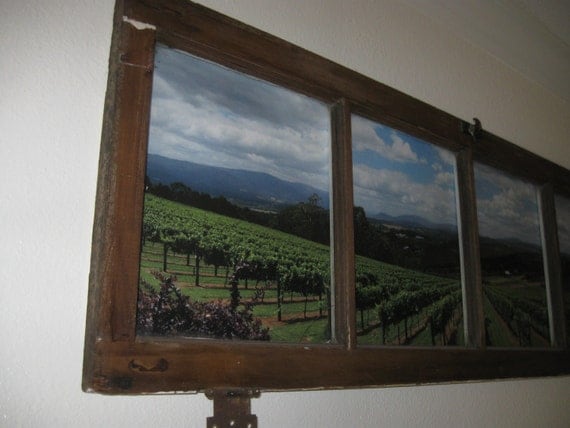 I also discovered Pinterest in 2011. A new habit I won't be able to kick at the gym.
I discovered my love for mason jars is a bit obsessive (I am working on cute ways to get rid of a few) tears were definitely in my eyes as my Christmas present turned into this;
The end of 2011 was a little chaotic as I over volunteered myself at the Seal Beach Animal Care Center and the Friends of El Dorado Dog Park group.
As the year came to a close, I have plenty of new ideas up my sleeve.... both with fundraising and creating! ( I just hope my fundraising efforts aren't as exhausting in 2012 as they were in 2011!)
My next project (no matter what) will be this:
My New Year's Goals:
- Keep creating!
- Stop being enemies with the Gym
- Keep up my Blog Posts
- Finish my website
- Working on my Garden
-
And most importantly..... HAVE FUN!
Bring it on 2012! I am ready for you!