Before I get started, let me quickly explain myself. Yes I am looking at wedding dresses, no I am not planning on getting married.
Okay, now that that is out of the way.... let me tell you what has really inspired my creative juices today!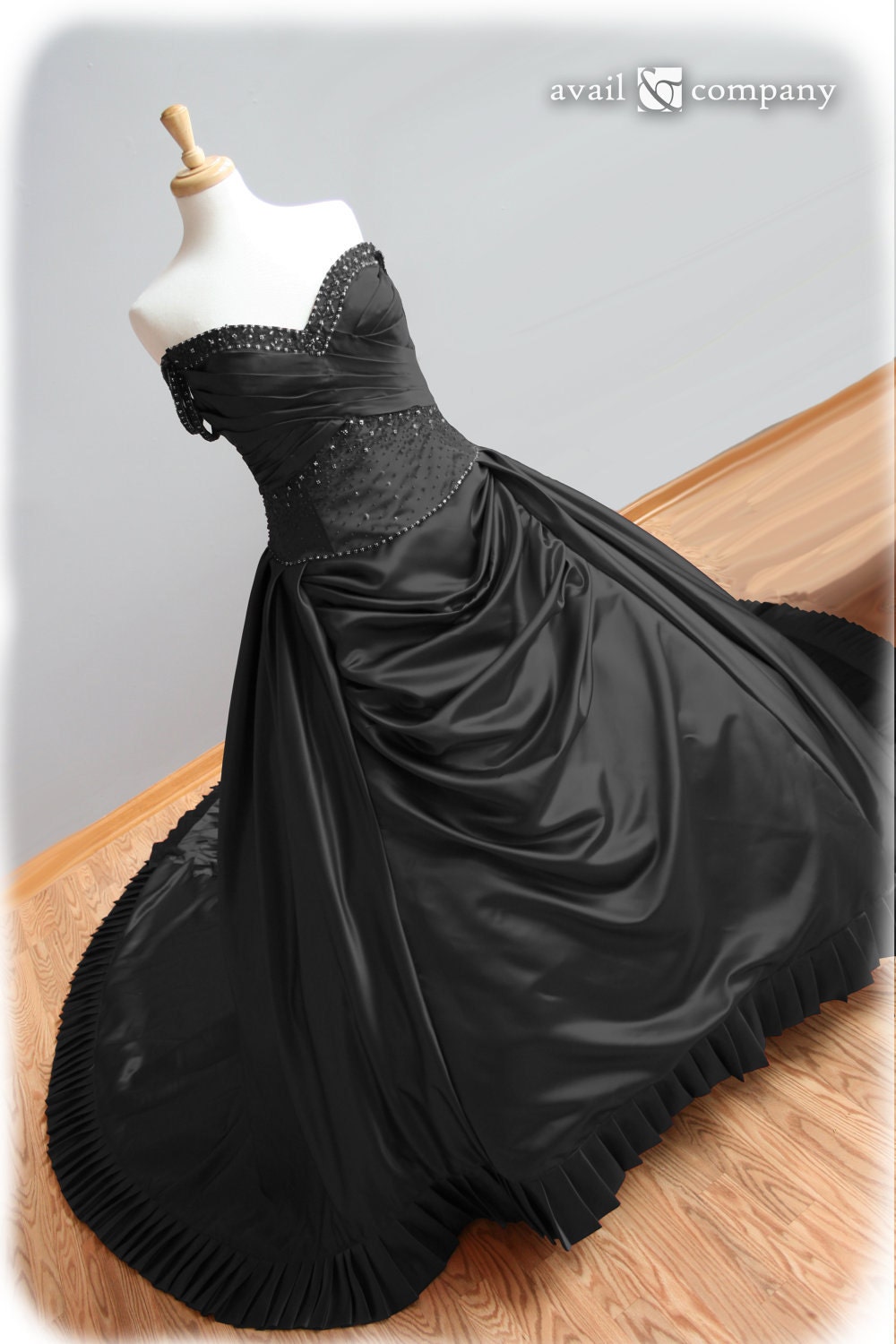 So black is the new white. How interesting!
For the traditionalist, I suppose this would come as a shock. Or for some, this could even be considered an outrage. For those of us who don't do things by the book, (yes me) than this is truly inspirational!
My purpose isn't to show you all black wedding dresses, although I found a lot of pretty ones!
What really caught my eye is what I saw when I continued to look through the Wedding Decor section of Vows Nior
CHALK PAINT, CHALK BOARDS, CHALK STICKERS GALORE!!!
well talk about competition! Look at all of these great ideas my fellow Etsians have come up with!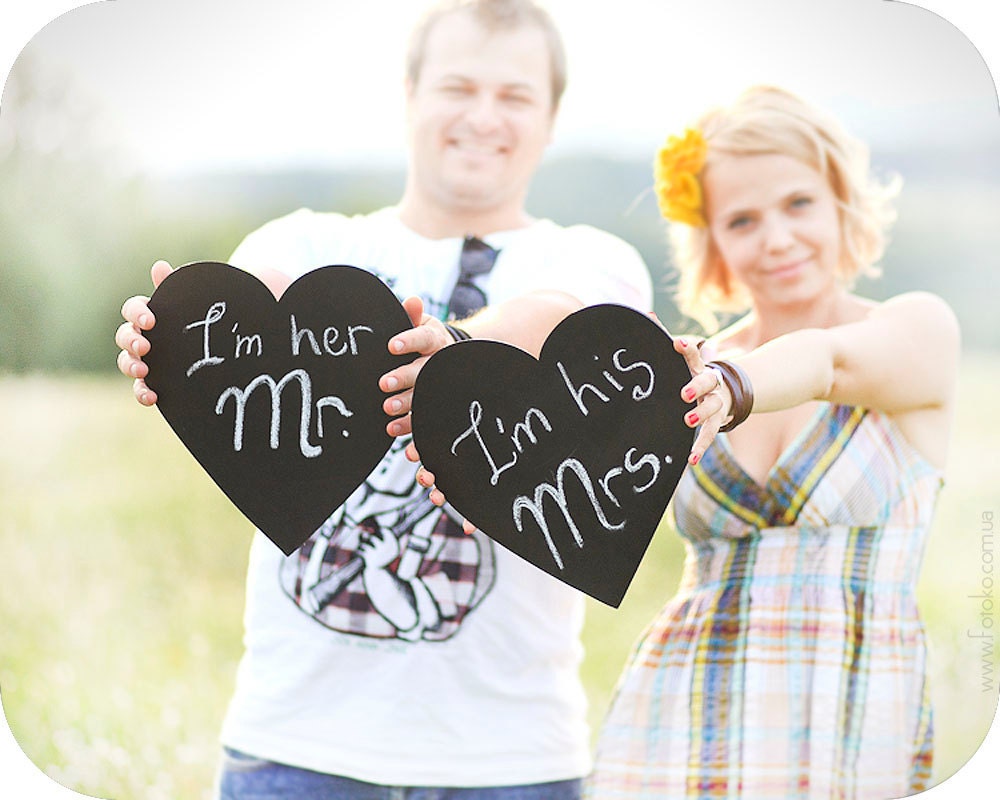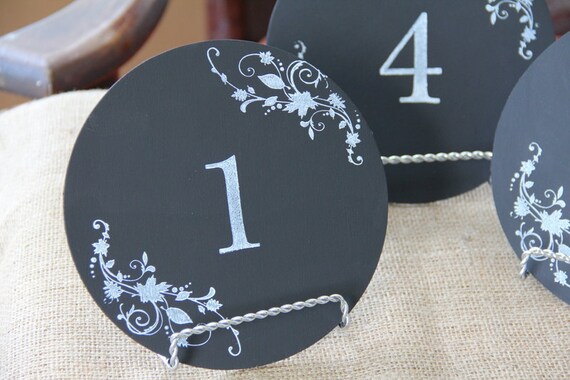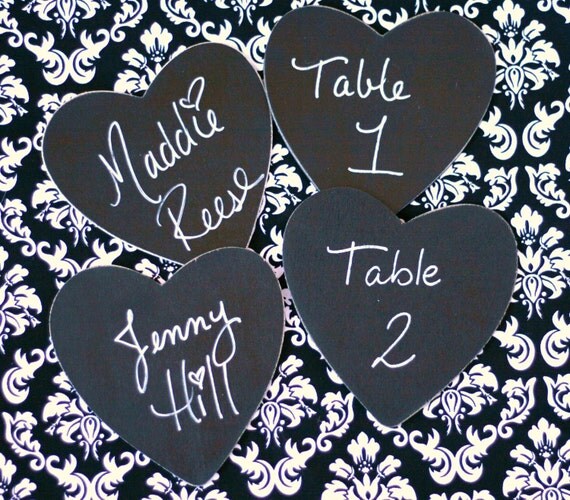 But here is my real favorite!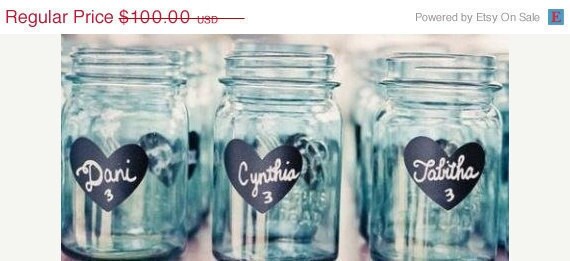 These got me very excited! At first I was a little put back that I have had all these ideas but haven't executed them yet. Then I thought, the more the merrier! How fun!
No one can be Window by the Sea and I can't be anyone else. Maybe this isn't great business logic, but hey... the idea was always to have fun with this!
I guess I have a lot of work to do! For now, I won't be one of those shops these trend setting brides go to but hey, if a country bride comes my way.... I have her covered!