I never paid much attention to this so called "wedding season". Probably because it never directly affected me. I haven't attended many weddings in my 25 years of life.
And then 2012 happened and it feels that everyone I know is getting married. It is so fun to hear all the different plans -from backyard to courtyard, wedding planners must be busy!
There are many Etsy stores who sell wedding related items. Myself included. However, it isn't every day that a Etsy seller can say she gets her inspiration from planning her own upcoming wedding.
Meet Mandy from Petal Gem! Congratulations on your engagement Mandy and I wish you lots of happiness for your future!

Where are you from?
Hi my name is Mandy and my shop on Etsy is called PetalGem. I'm from Peace River Alberta. I enjoy creating, especially for weddings and I'm actually getting married this summer! In my Etsy shop I sell silk wedding flowers, brooch wedding bouquets and vintage jewelry.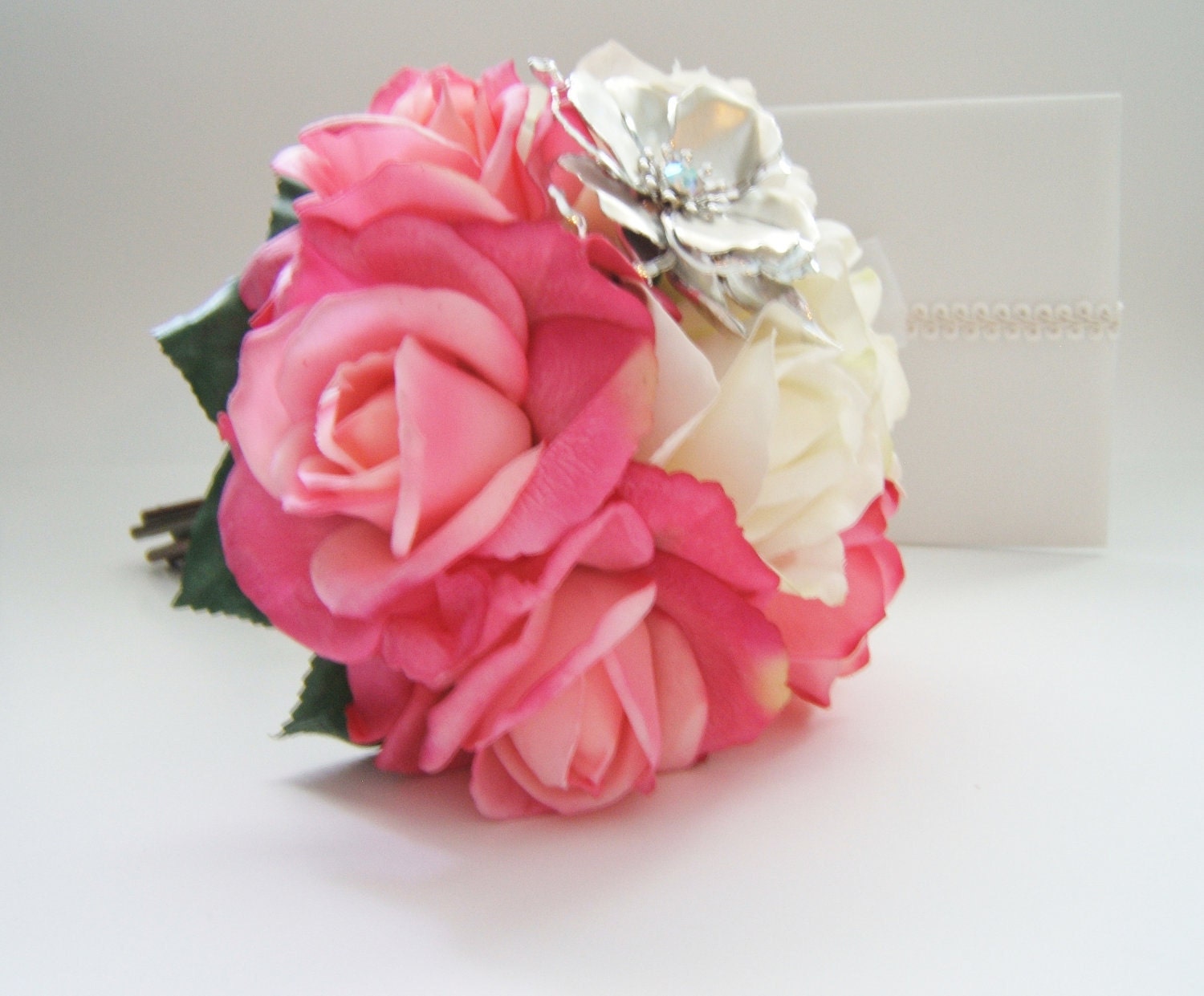 When did you first discover Etsy?
I found out about Etsy a couple years ago from a friend who was telling me about all the neat items you could find. I decided to start a shop after making my own silk flower bouquets and it gradually evolved from that.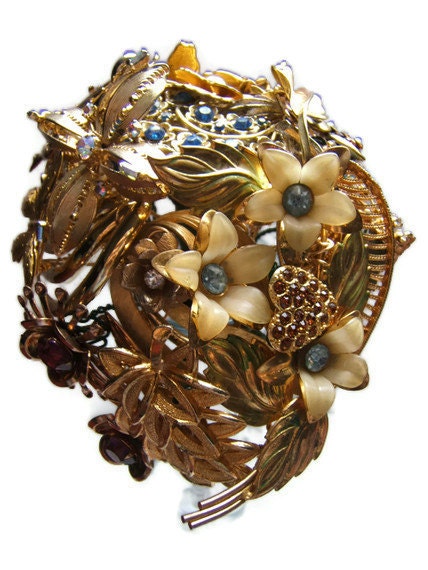 Apart from creating things, what do you do?
My day job is working with children. In my spare time I enjoy being outdoors, camping, movies and walking my puppy.
Is Etsy your full time or part time business?
This is a part time business. My ambitions would be that in a few years if I have children that I could have an income from my shop so that I could work from home and be with my kids.
What other avenues, if any do you share your work with the world?
facebook page:
www.facebook.com/PetalGem
What steps do you take in your creative process?
I usually have a bit of a plan when I go to make something, sometimes it changes partway through!
What is your favorite item in your shop and why?
My favorite item in my shop is my pearl and rhinestone brooch teardrop bouquet. I like the shape of it and the brooches all look very pretty together.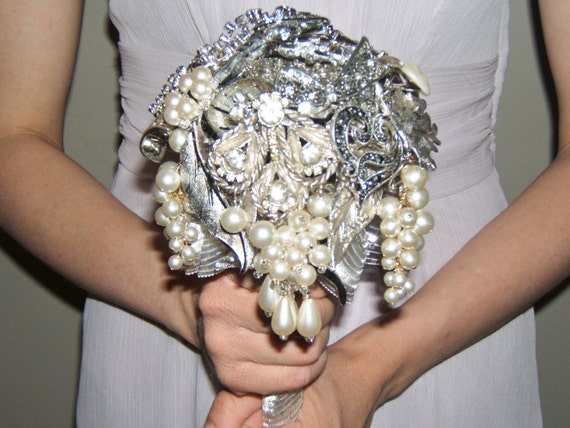 Where does your inspiration come from?
My inspiration comes from the materials I have, flowers or brooches and putting them together as a finished product. I try to create something that I would love if it were for my own wedding.
What is your favorite part of being a part of the Etsy community?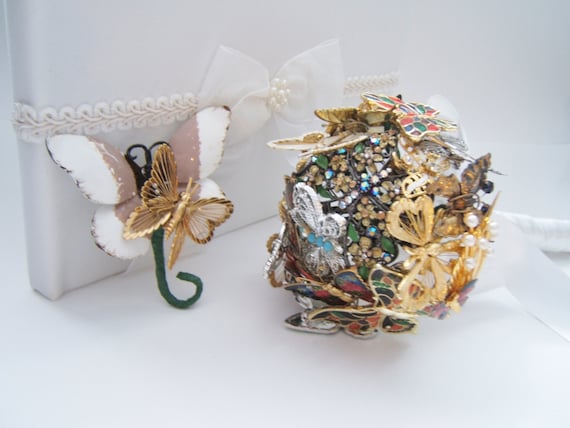 The diversity, there's so many creative people, I love browsing and finding something unique.
Who or what has been most influential in being where you are today?
My family and my finance are very important to me and have played a big part in my life!
When did you know you were an artist/maker?
Just recently but I've always enjoyed art classes and crafts since I was young.
How do you get out of your creative ruts?
Sometimes I will take a break from creating and do something else, then come back later and try it again.
Where would you like to be in ten years?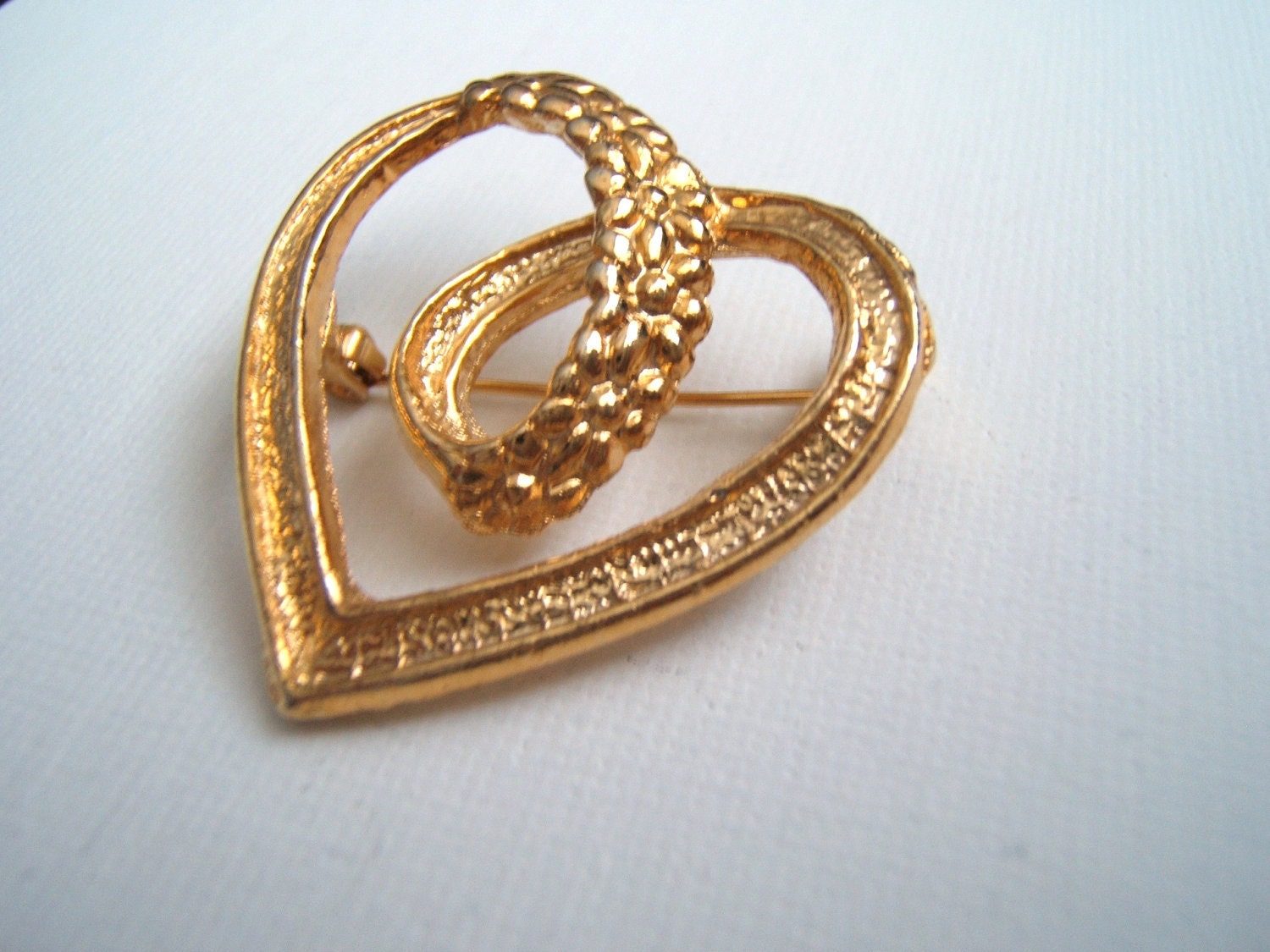 I'd like to own my first home, be happily married with two children. I'd like my shop to be bringing in a decent income if I'm lucky!
If you could share one tip with a new Etsy seller, what is the most important thing to learn and why?
It's important to have good photos and descriptions of your products. Something I'm still working on although I've improved since I first started.
Favorite recipe?
Honey Curry Chicken